LOCATED IN "THE LAND!"
CLEVELAND, OHIO


---
---
Follow us on social media!
This is where we post animal updates, pictures, videos, promos, fundraisers, upcoming events, etc.

Facebook | Instagram
---


Want to help? We are always in need of more wonderful foster homes!
Every day, hundreds of friendly, loving, adoptable animals are put to sleep in shelters simply due to lack of space. Please help us save as many as we can by fostering a dog or puppy in need today!
Since we do not have a shelter, we can only rescue as many animals as we have foster homes for. A New Leash On Life Rescue pays for all veterinary care. We just ask you to provide food (on occasion) and a loving home for a needy animal until they are adopted!
Please click here to learn more about fostering for our organization! If you're interested in helping, please click here to fill out a foster application!
____________________________________________________________________________
All of our animals are microchipped prior to adoption!

Microchipping is the only true permanent method of pet identification.

Microchipping offers the best chance of your pet returning to you after going missing.

Microchipping is a quick procedure, similar to a vaccination, and

lasts for the lifetime of your pet!
---
A New Leash On Life Rescue is proud to be a 501c3 non-profit organization.
All donations are tax deductible!
---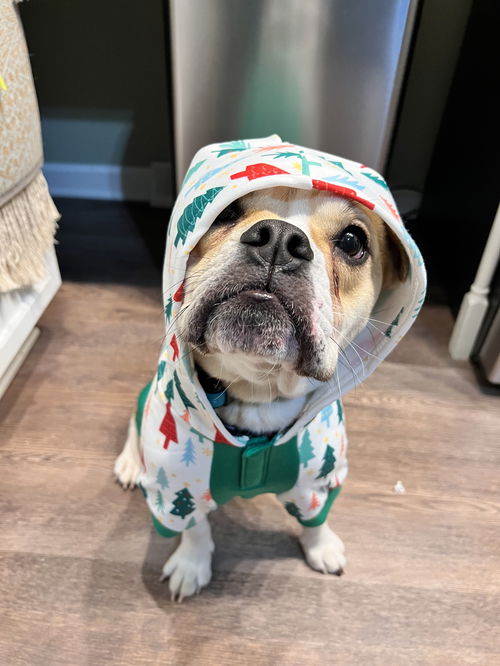 Tater was surrendered to us on St. Patrick's Day by an Amish puppy mill/breeder after she was attacked by another dog and suffered severe trauma to both front legs. The breeder didn't want to pay for
...read more about Tater